Dear Story:
Here are some photos of people other than your Mom and Dad who have met you since you were born.
Mimi and "Ina"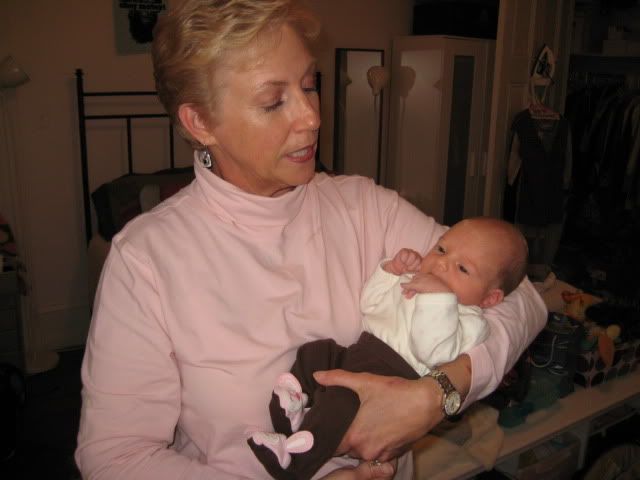 Your Aunt Sandy and Uncle C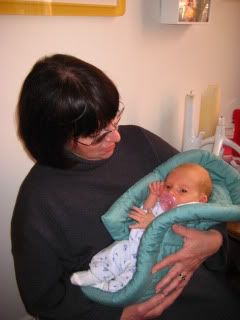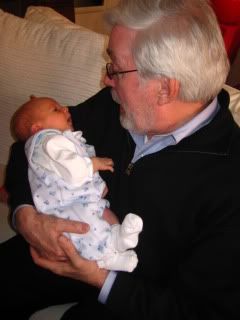 Jerimy, Susan and John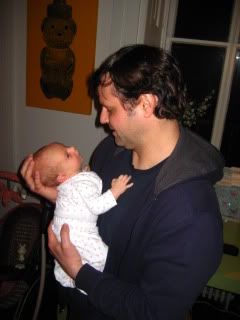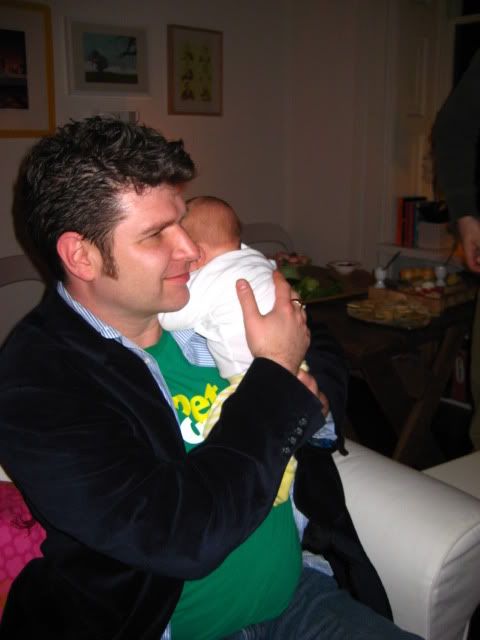 Your cousins Hannah and Aiden (Aunt Jen and Uncle Joe not pictured)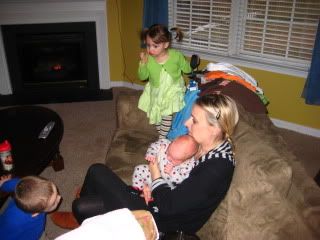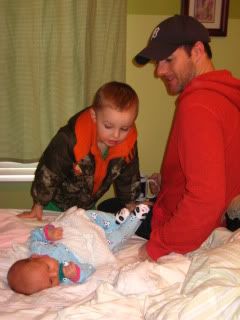 So far, everyone seems to think you are adorable. I think they all sort of love you. How could they not?
xoxo Mom