Consider the inducement experiment a big success! Not sure if it was the beets, the pineapple or the spicy food - but something worked!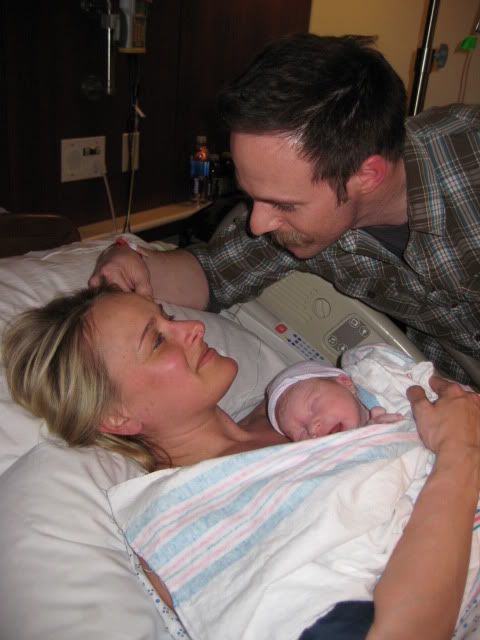 Story Brynne Hesson was born on February 11th, 2010. Labor began at 5:00 AM and ended at 7:00 PM. In attendance was one very capable midwife, one very outspoken nurse, one very proud Papa and one very happy Mimi. Born 7 lbs 8 oz, 20.5 inches long. She is perfect in every way!
Happy Birthday Story!