I used to watch them in the park. I sat quietly on my bench, eating a flakey croissant, managing not to get any of the flakes on my pristine black skirt. I watched them pass with their strollers, huge, covered in bright and colorful patterns. Fat. Ugly. Loud. I couldn't stand the sight of them. I dabbed the crumbs from my lips, I smoothed my hair, I tossed my napkin in the trash. I rubbed my swollen belly and vowed, I would never carry one of those over-priced hideous diaper bags.
I carry a $10 handbag that I bought at a street fair. It's covered in owls, has two side compartments and enough room inside for everything I need. Seven months into my pregnancy, my husband asked my father if he had any advice for fatherhood, "Always keep your diaper bag packed and ready to go."
My diaper bag is always packed and ready to go. It carries everything I need to get through a long day with my baby.
Here is my bag.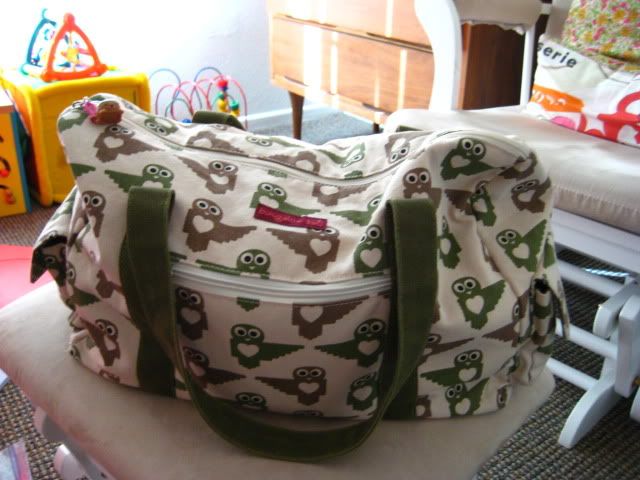 Inside, I keep several smaller bags.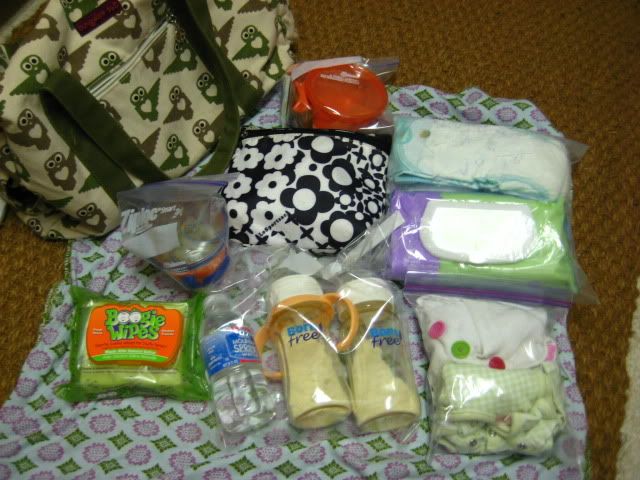 The most important bag is a large Ziplock filled with three extra diapers, travel wipes and a small garbage bag to carry dirty clothes or an extra dirty diaper.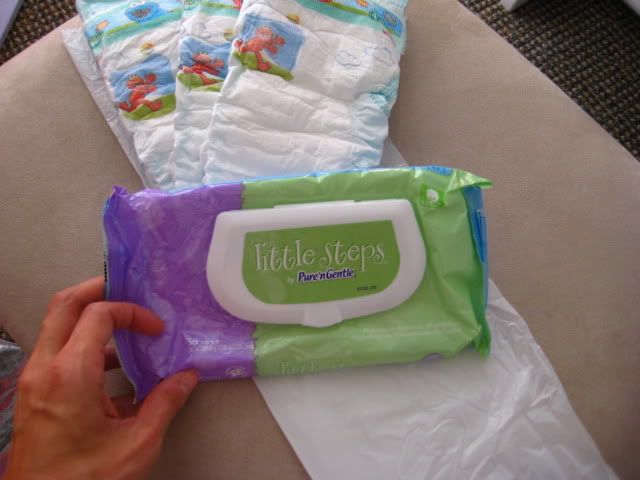 Also very important is a complete change of clothes, a sweater in case of cold and a pair of socks.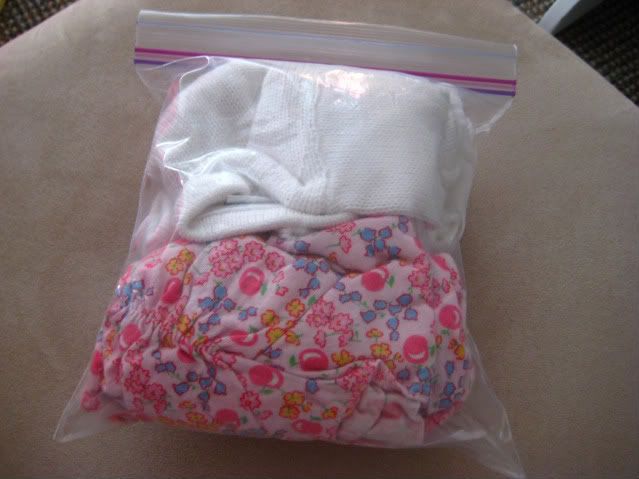 In addition to butt wipes, I always carry boogie wipes. These are great for runny noses and sticky fingers.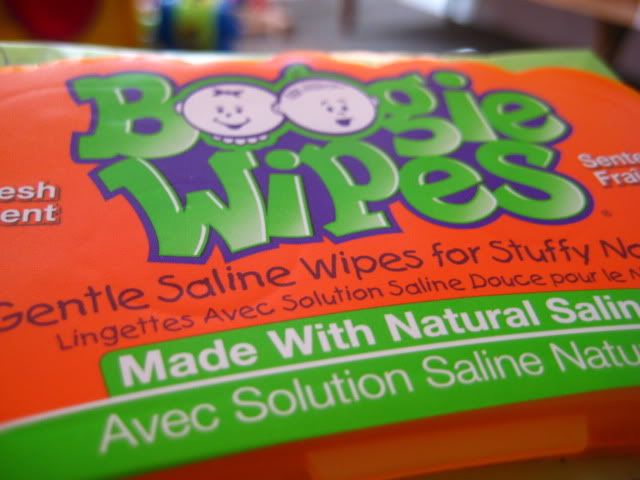 I never leave home without two bottles, already filled with four scoops of formula. I buy the small 8 oz. water bottles from Trader Joe's and always pack one alongside my bottles in case of an emergency.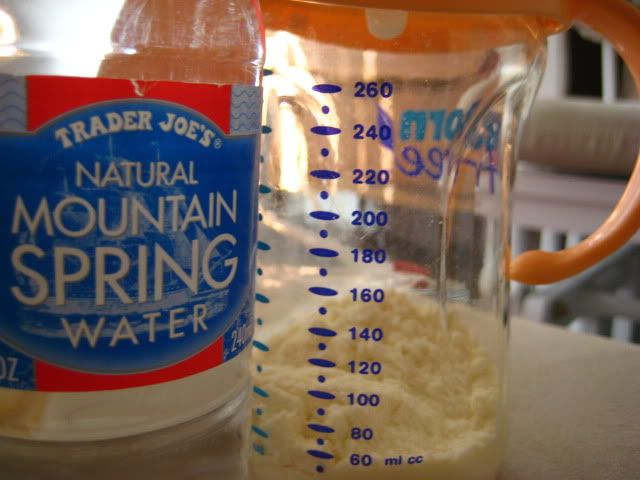 Another must is the solid food emergency pack. It contains a disposable bowl already packed with two tablespoons of wheat oatmeal, a disposable spoon, a disposable bib and a pack of Trader Joe's Apple Carrot Crushers.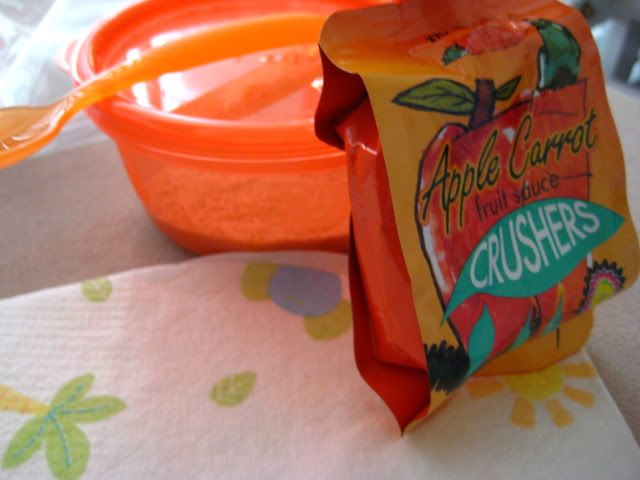 Some times I can't get the food into her fast enough and I need to buy time with a snack cup full of puffs. This cup keeps the little squirmer on the table after swim lesson.
Another essential item is the stroller blanket. I use this blanket for quick changes, to block the baby from afternoon sun and to warm her little legs on a cool fall night.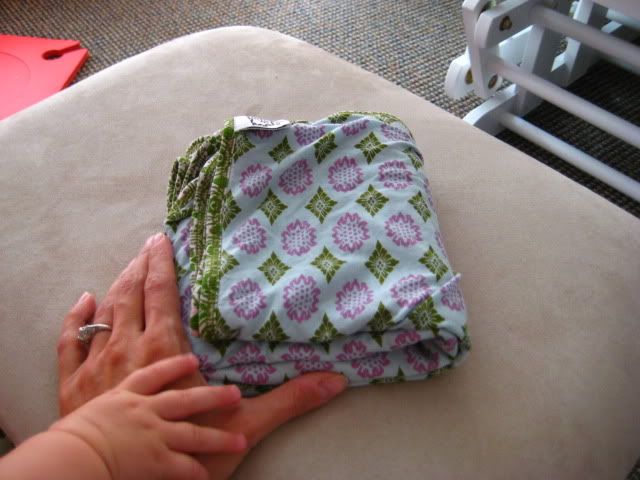 The final bag is filled with Mommy's essentials. A hair band, a nail file, hand lotion, breast pads and chapstick.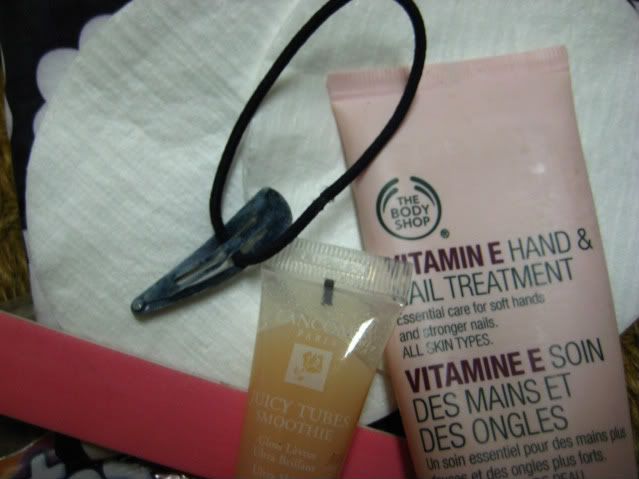 Toss my phone in the outside pocket, throw in a few loose toys, pack in my wallet, and baby and Mommy are ready to go.
When we get home from an outing, the diaper bag is immediately replenished, repacked and placed next to the door. Ready for the next adventure.
You can't be a new mom and avoid carrying a diaper bag. You just never know what's waiting for you outside that door. What's in your diaper bag?
Got pictures? C'mon Moms, lemme see...